Meet our leadership
Say hello to the leadership team at The Fort Church. Got questions for the lead team at The Fort? Contact us by clicking here.
Matt Stephens - Lead Pastor
Matt Stephens has been with The Fort Church since 2015. Since then, he has served as the lead pastor. Matt is married to his wife of 20 years, Kristy.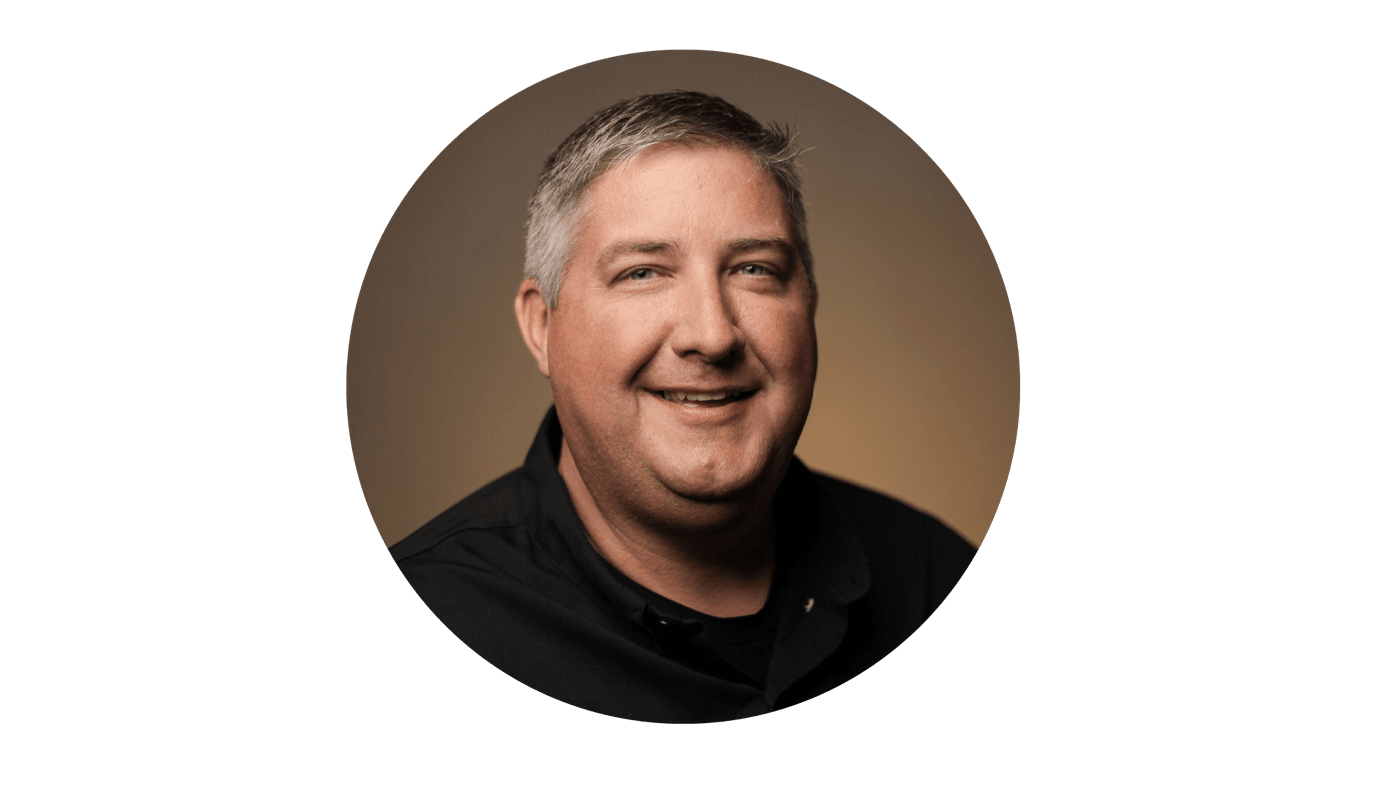 Kristy Stephens - Administrative Assistant
Kristy joined the leadership team in 2019. She is the wife of Pastor Matt. With a great big heart for God and people, she plays a significant role at The Fort Church. Kristy enjoys refinishing furniture and spending time with her children Sam and Russ. Kristy@fortchurch.org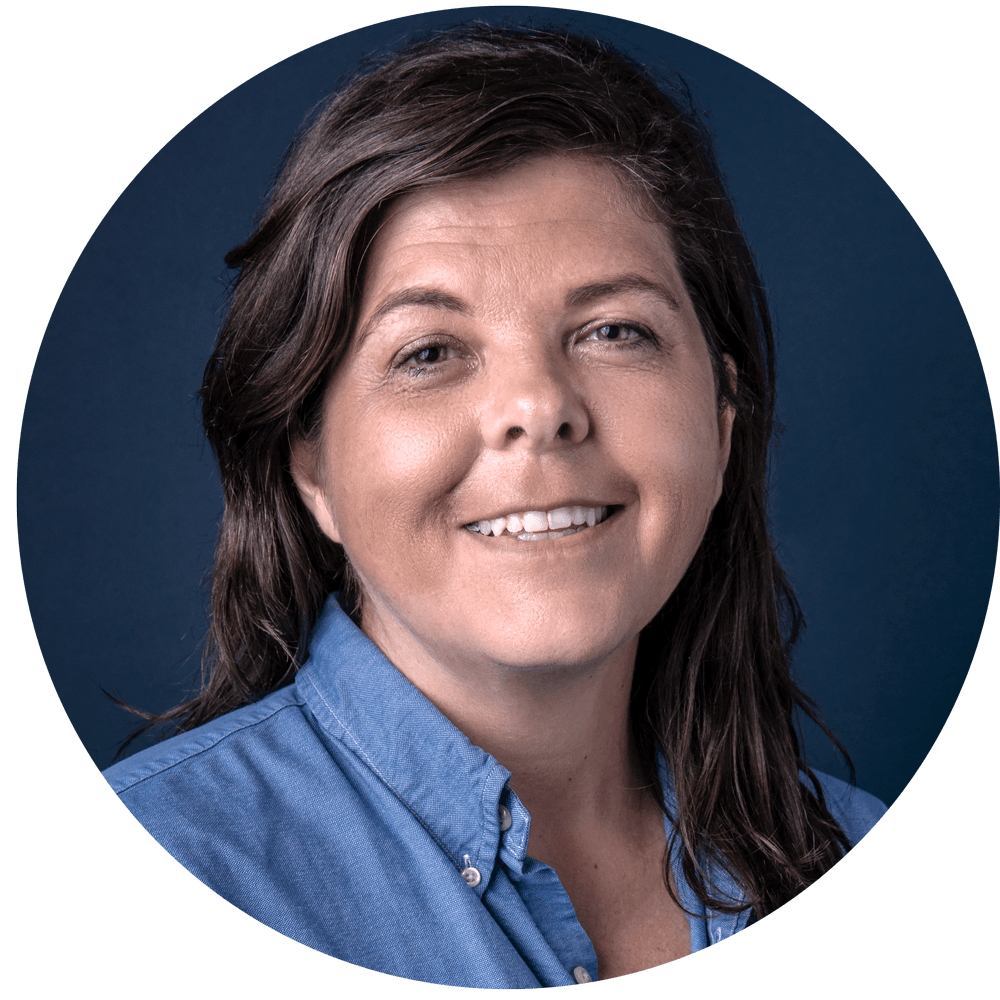 Garrett Lee - Worship Pastor
Garrett Lee helped start The Fort Church in 2011. Garrett serves as the Worship Pastor at The Fort. He's married to his wife, Rachel. Garrett loves film, photography, writing music and the outdoors. Garrett@fortchurch.org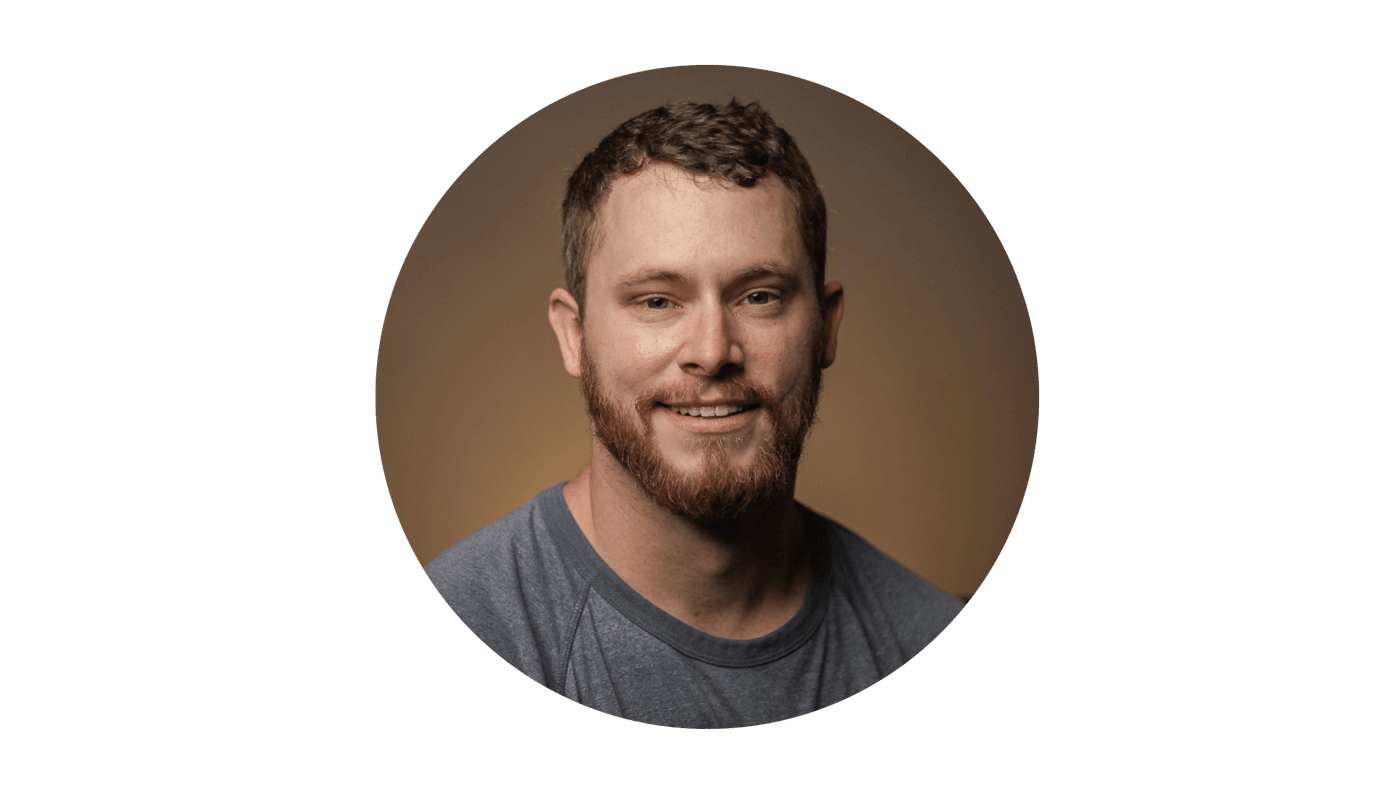 Justin Belew - Associate Worship Pastor
Justin Belew joined The Fort Church leadership team in 2014 as the Associate Worship Pastor. He's married to his wife Jenna. Justin loves to produce music and owns a recording studio called Bibb City Sound. Justin@fortchurch.org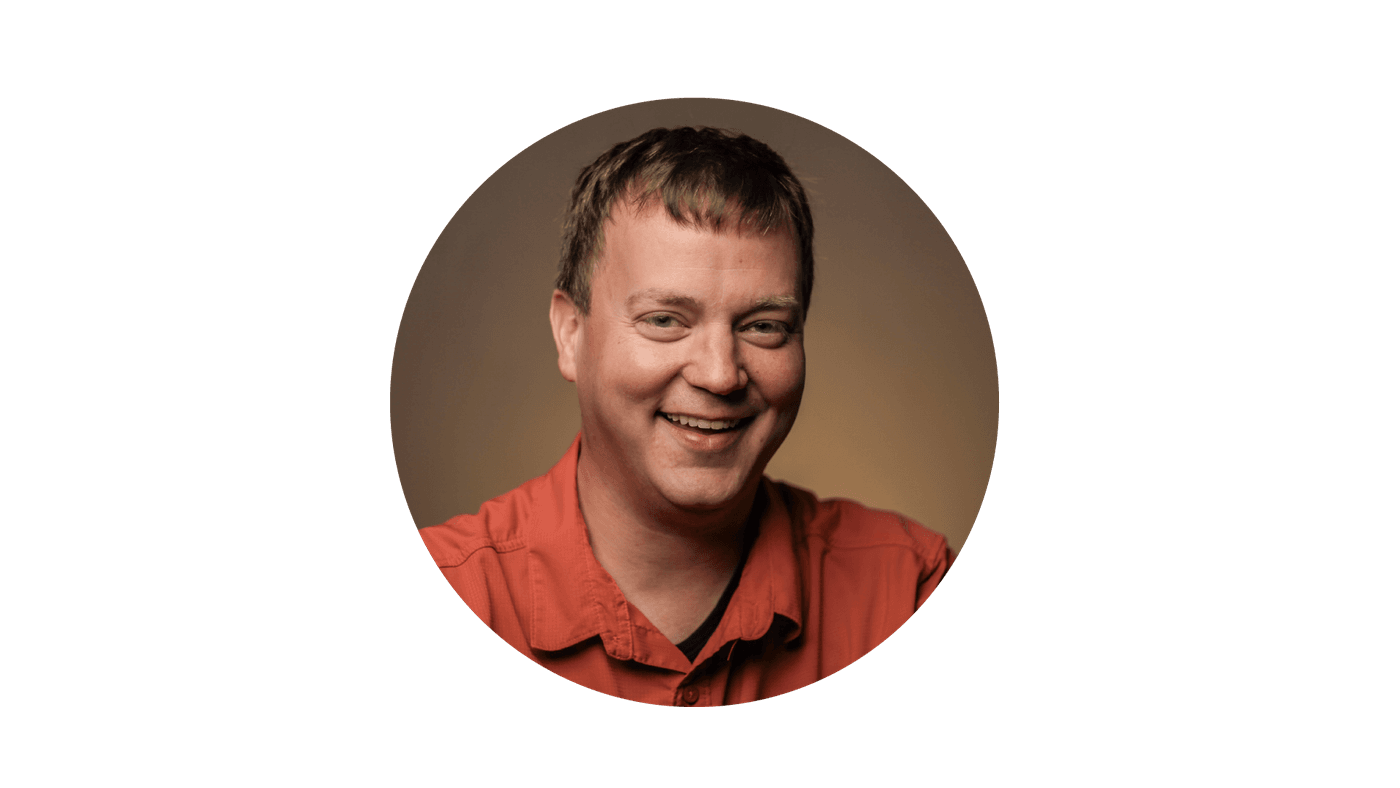 Kayla King - Director of Students
Kayla King joined The Fort Church leadership team in 2018 as the director of student ministry. She also leads worship in the band on Sundays. Kayla has heart for all people and loves all things hair! Kayla@fortchurch.org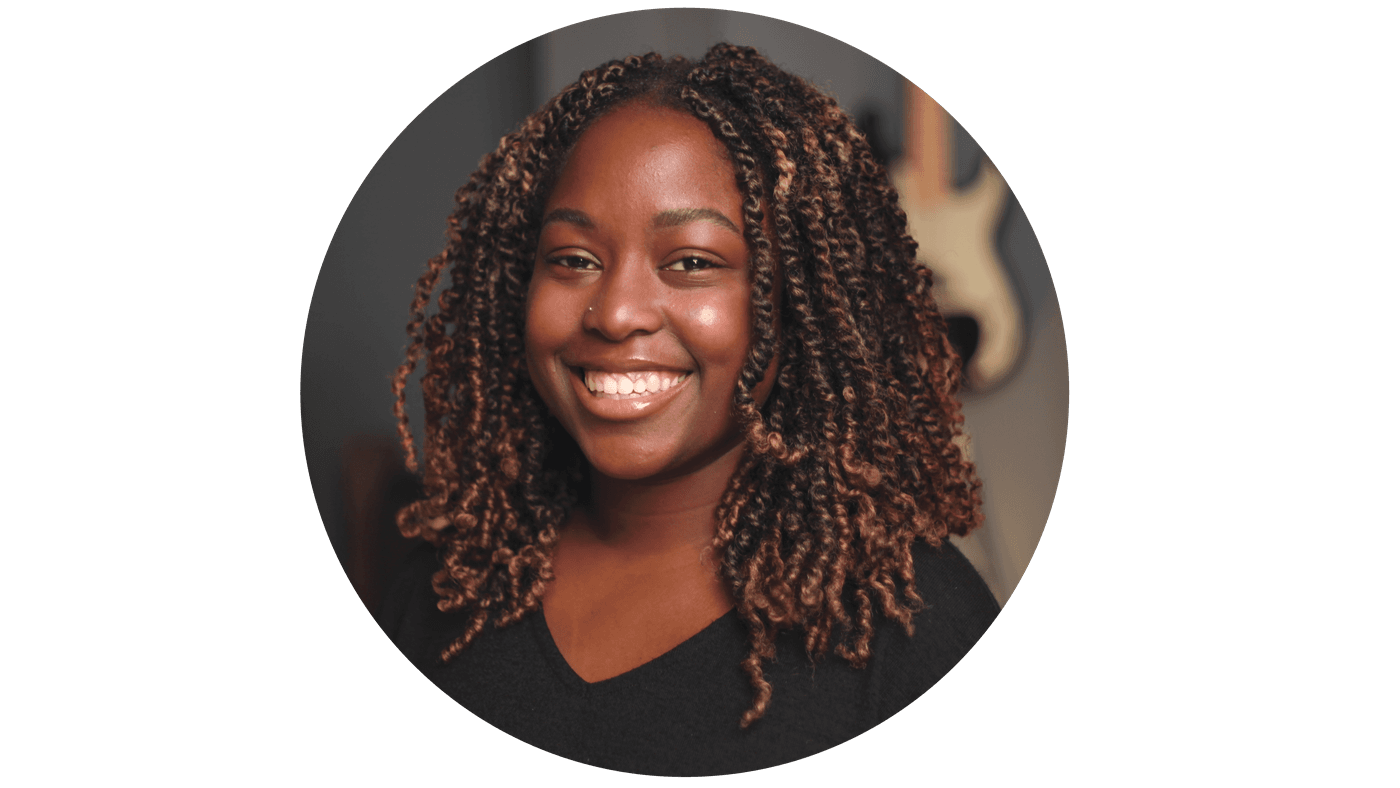 Lynn Doan - Kids Director
Lynn Doan joined the leadership team in 2015 as the Kids Director. She's married to her husband John. They have five kids. She is the definition of serving and has the biggest heart for children.