Mount Zion Location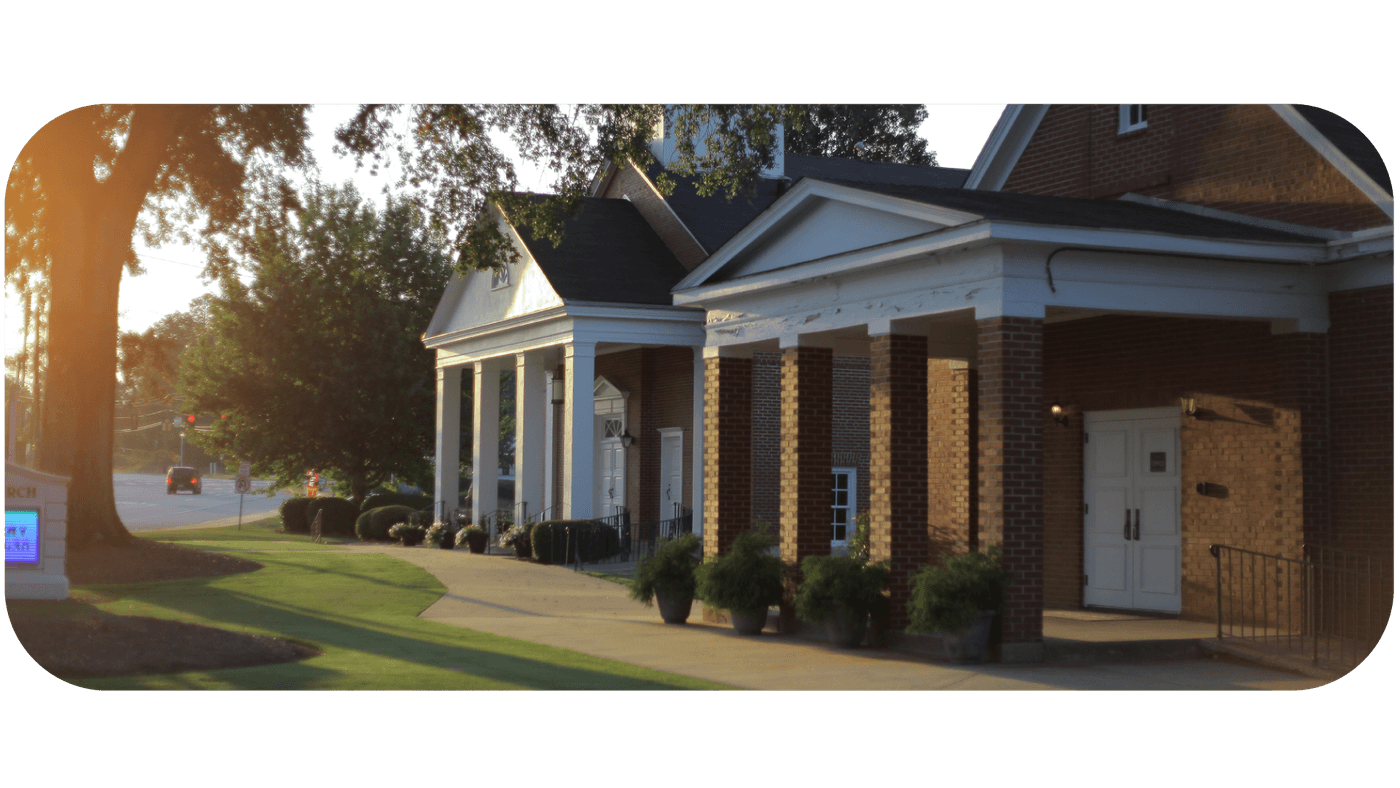 SERVICE TIME
The Fort Church at Mount Zion meets every Sunday at 9:30am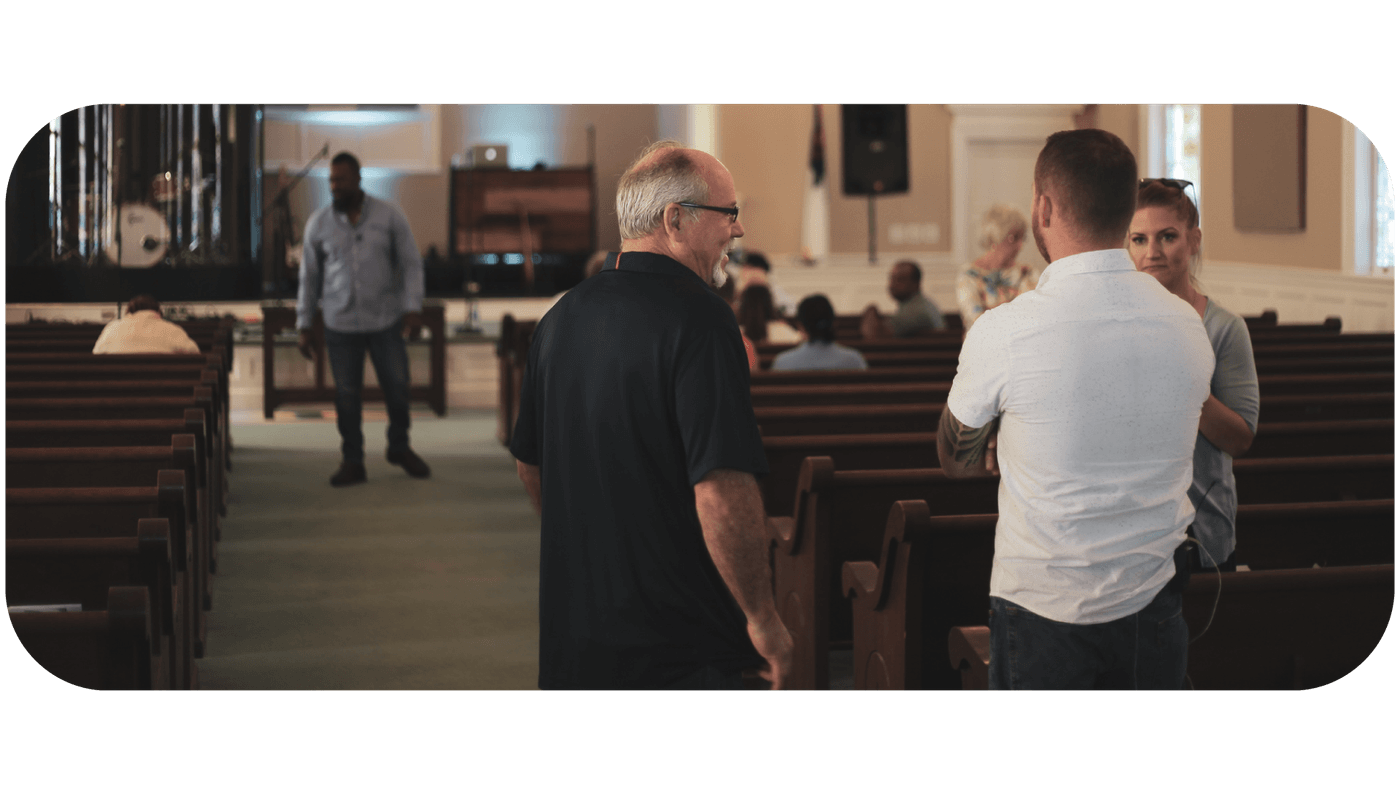 LOCATION & DIRECTIONS
The Mount Zion location is found at 1232 Double Churches Rd. in Columbus, Ga just across from Double Churches Elementary.
Eastern Heights Location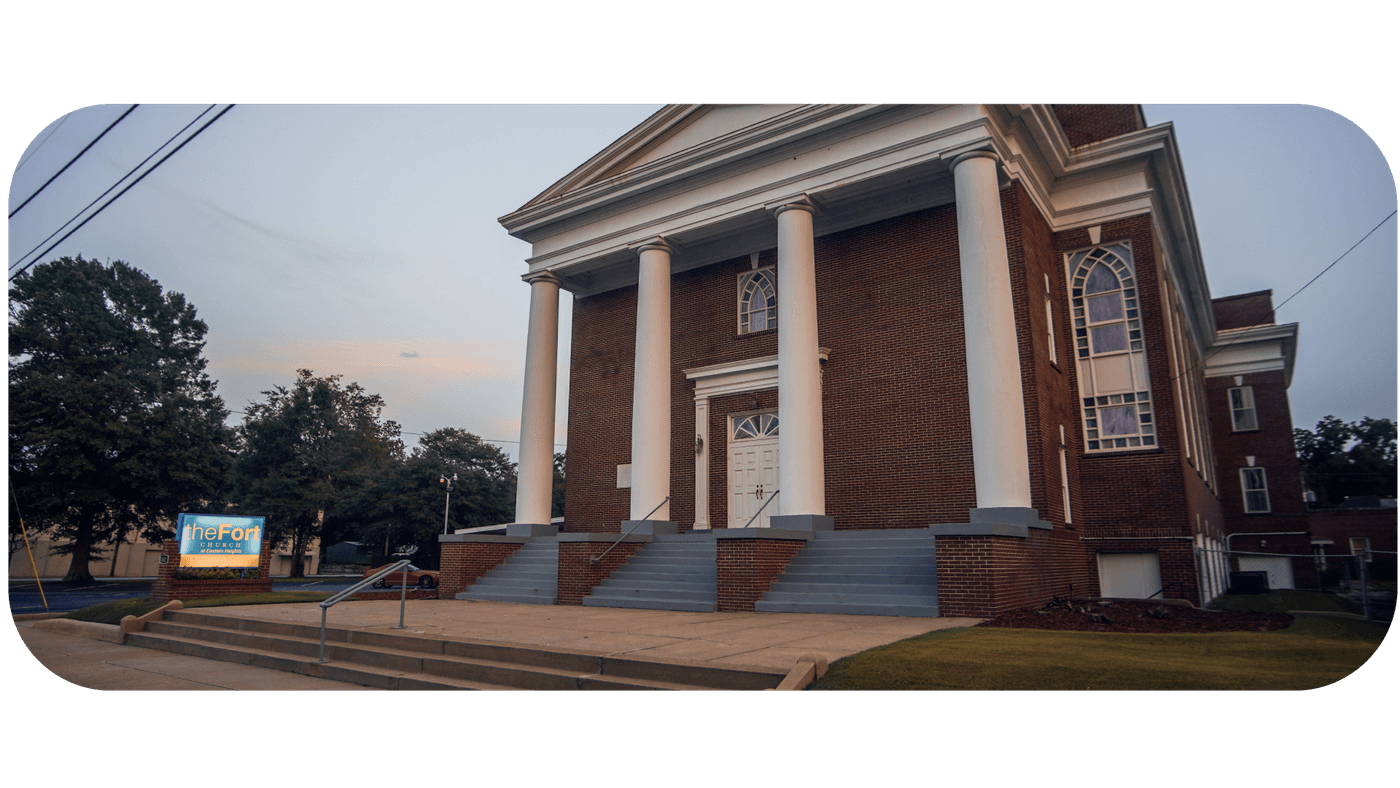 SERVICE TIME
The Fort Church at Eastern Heights meets every Sunday at 11:30AM.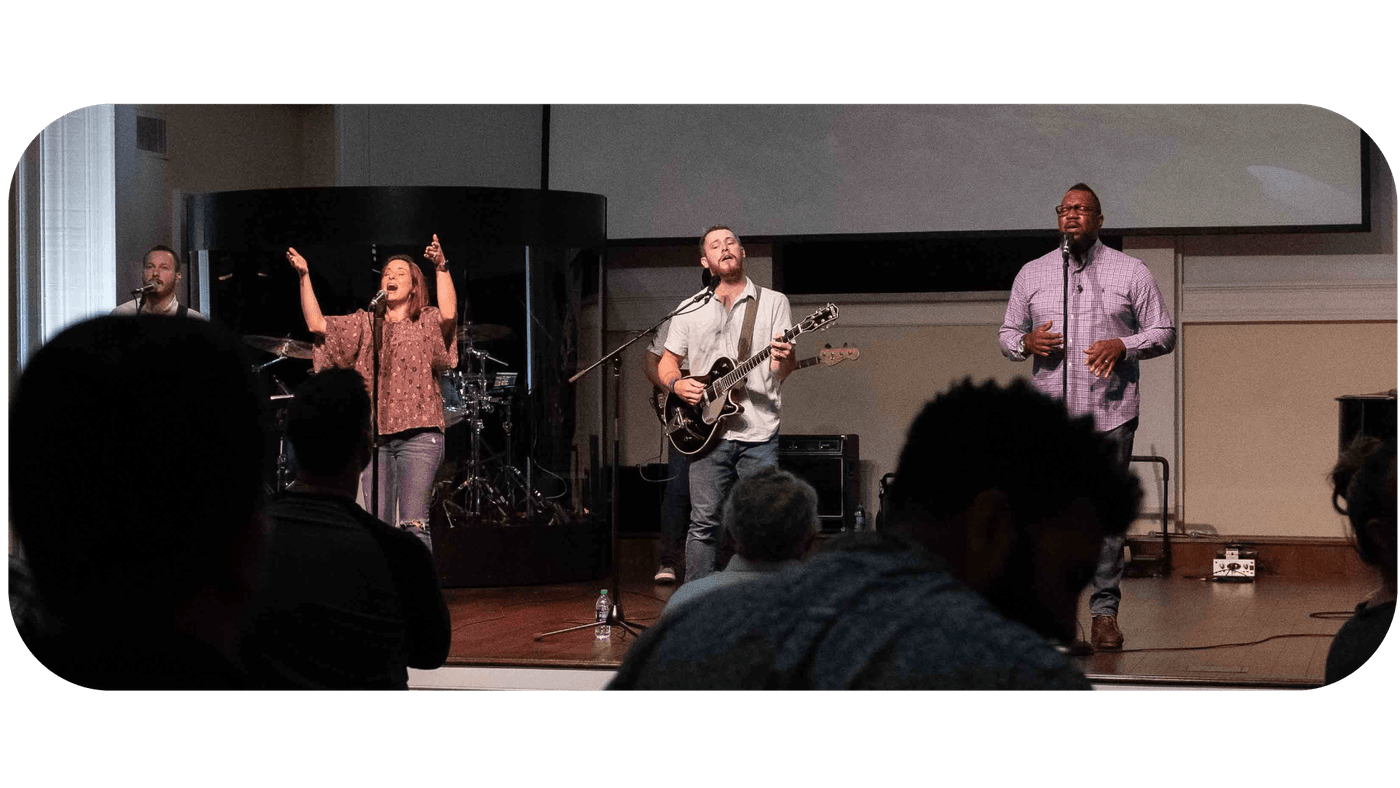 LOCATION & DIRECTIONS
The Eastern Heights location is located in the Lake Bottom area at 1342 17th. St. Columbus, Ga.